"50 years ago, back before the live music capital of the world was world famous, Bob Ogden, a civil engineer and real estate man, wanted a place with a piano bar where he could hang out with his buddies, listen to live music, and dance with his wife, Mary. He purchased an old train depot on the outskirts of Austin for $300. He brought in three retired railcars. He hired a Goodyear tire salesman named Donn to play the baby grand and brought them all to an address on 5th St and W. Lynn. And Donn Adelman still holds court behind that piano once a week…50 years later!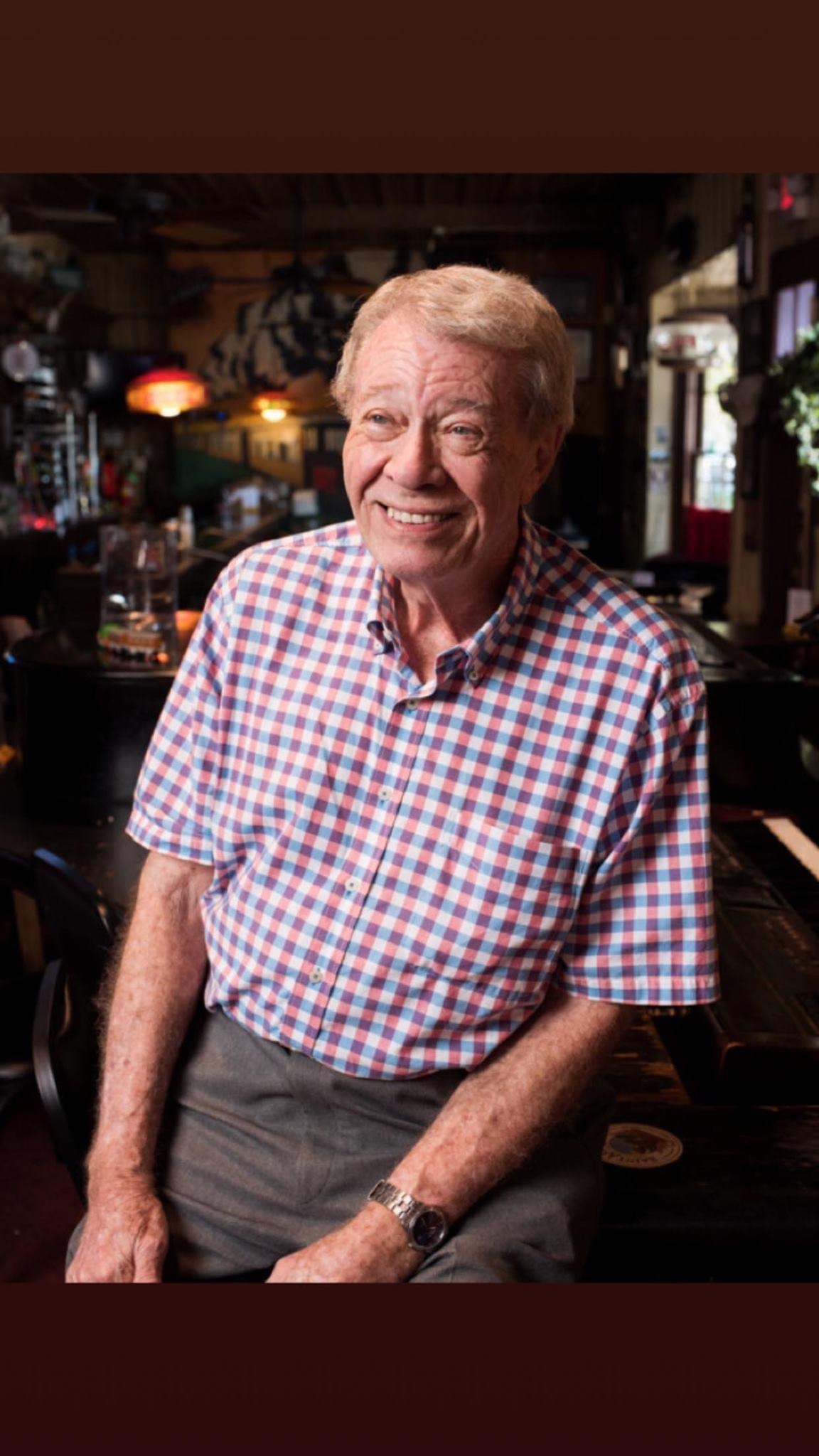 It is a dance hall. It is a honky tonk. It is a piano bar… even a wedding chapel. It has been a gathering place for generations of people to celebrate live music, milestones, and leave a troubled world behind. Babies have taken their first steps here. Lives are remembered here.

Bartenders, staff, and musicians have tenures that have lasted decades. The Donn's community is an unforgettable cast of characters. The Donn's tribe is a cross-section of the kind of town Austin was and is.

Donn Adelman likes to say, we are not trying to "Keep Austin Weird." "We are keeping Austin Austin."

One patron mused, "There is something in the air here… or maybe it's in the carpet."
"If it ain't broke, don't break it," says Donn.

"If Austin is the live music capital of the world, this is the oval office," offers one of the several resident musicians.
It is a living, breathing time capsule of old values, the Great American Songbook, and a place for up and comers to test their metal, wood, and wire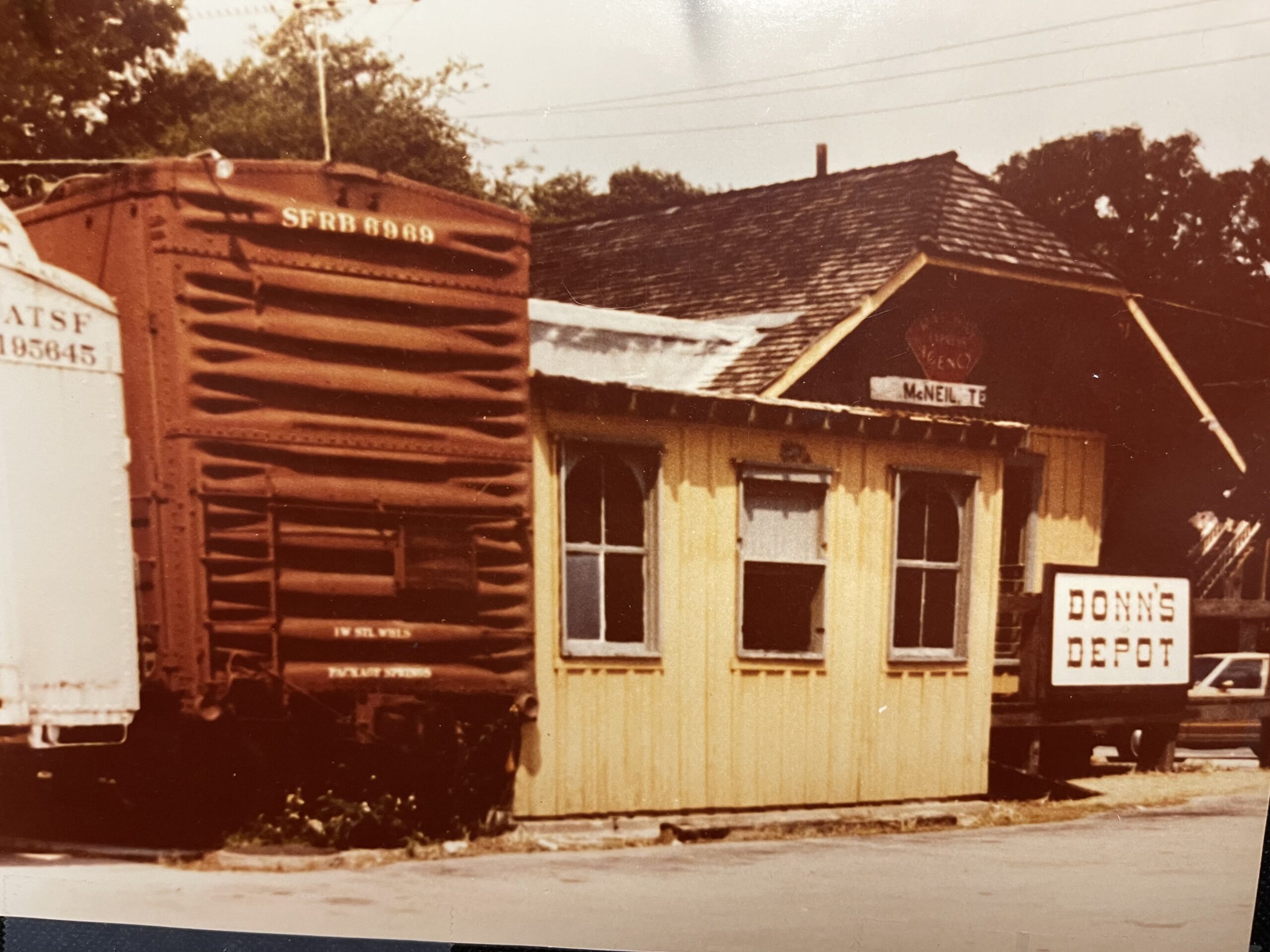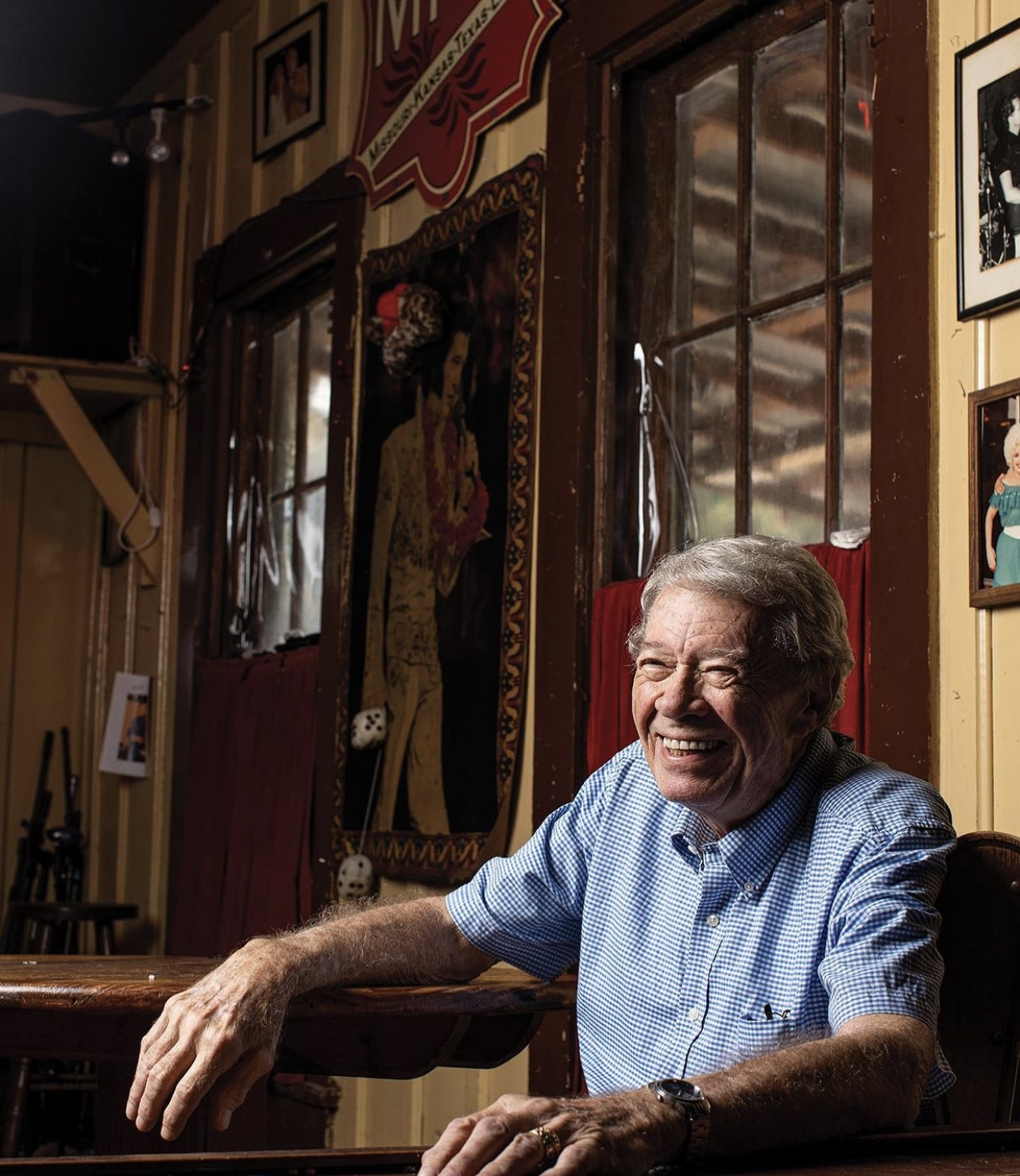 Donn's is still here because of the love and philanthropy of one family that favors tradition over money. It is still here because of the dedication of Donn, Arleen, the staff, and musicians who know how to deliver the best of what "old" Austin is all about.

All aboard!"


Quote from Jay Curlee, Donn's Depot documentary filmaker